Power Supply for Multiaxis Servo Application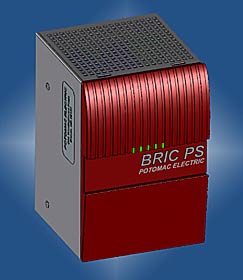 Power Supply for Multiaxis Applications
Boston, MA, March 20, 2020
Mechatronics Systems introduces new product designed for multiaxis servo applications. PX400 is a power supply capable of supplying 24V logic supply and DC BUS voltage to three servoamplifier PX400 also contains Shunt Regulator circuit with built in Dynamic Brake resistor to absorb mechanical energy.
All our products are designed and manufactured in the USA at our factory in Boston, MA.
Contact us at our Inquiry and Quotes page for pricing and delivery.