MDS Integrated Motor-Drive Family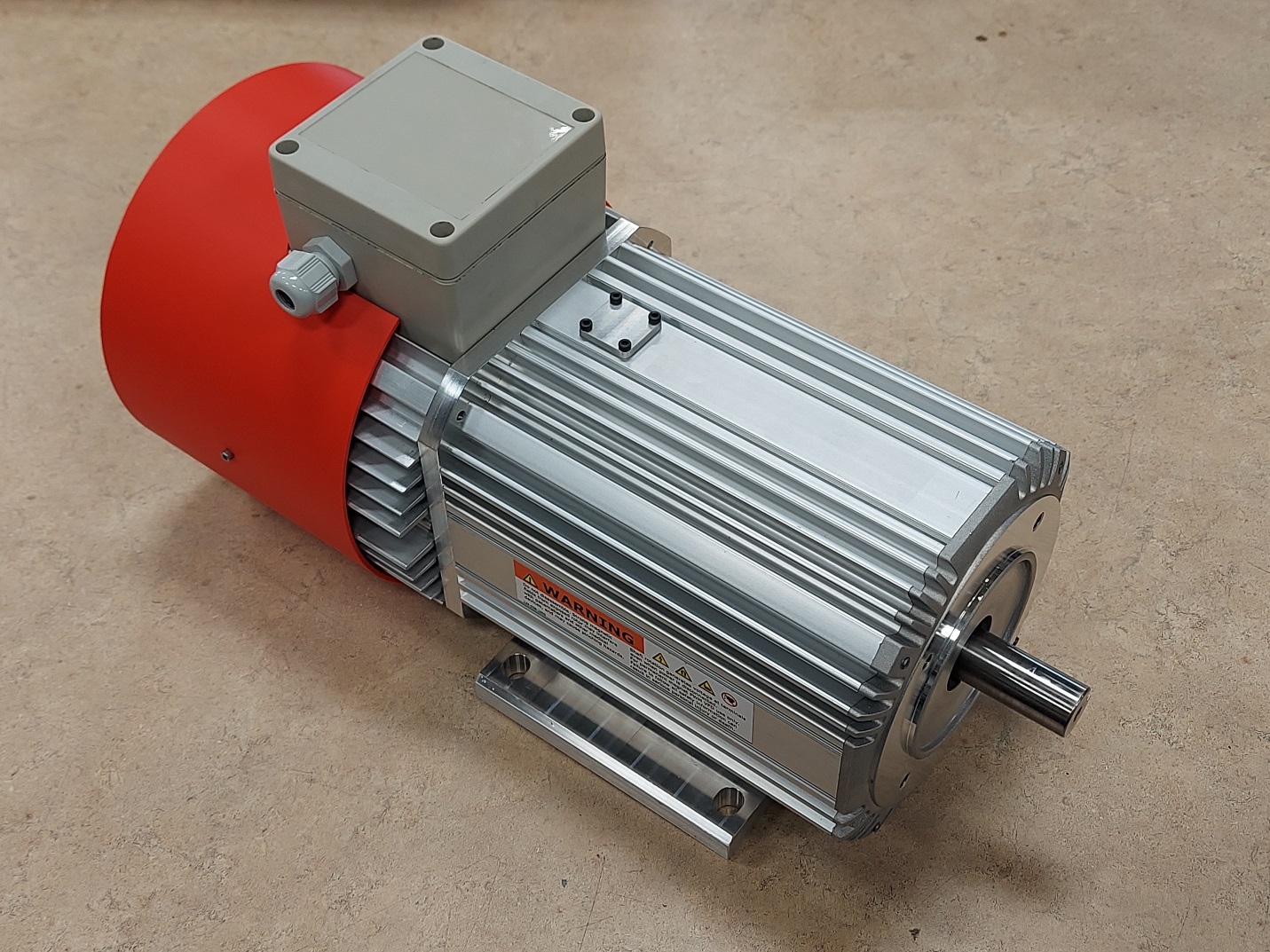 New Generation Motor Drive System MDS
Boston, MA, June 30, 2021
MDS (MOTOR DRIVE SYSTEM) is our new FAMILY OF AC BRUSHLESS MOTOR AND DRIVE ELECTRONICS available in NEMA 56C and IEC 80 B14.
Mechatronics Systems Developed The MDS Family To Address The Growing Need For smaller size machines, less wiring and better performance than AC Induction or DC permanent magnet Variable Speed Drives.
MDS combines a High Performance motor and drive in a single compact package. MDS has significantly smaller footprint than AC Induction or DC brush motors of the same torque and power output.
This is because MDS is much more efficient than the AC Induction Motor/Variable Speed Inverter combination. It also provides full torque at zero to low speed – servo like performance.
MDS is the first choice to replace DC Brush motors and AC Induction motors in new and existing applications. MDS provides the performance of a Brush motor while avoiding Brush motor problems of large size, brush maintenance and inability to operate at high speeds.
MDS is ideal for Variable Speed DC and AC Induction motor applications and processes. And for new applications, you will appreciate the small footprint, ease of wiring, high Torque, Energy efficiency and excellent velocity control at low speed.
Smart Conveyors, Robotic Vehicles, Centrifuges, Metering Pumps, Mixers, Linear Actuators, Small Power CNC Spindles and Plastic moldings — MDS is suitable for all of these applications and more.
All our products are designed and manufactured in the USA at our factory in Boston, MA.
Contact us at our
Inquiry and Quotes
page for pricing and delivery.