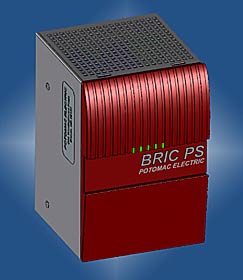 Power Supply for Multiaxis Applications
Boston, MA, March 20, 2020
Mechatronics Systems introduces new product designed for multiaxis servo applications. PX400 is a power supply capable of supplying 24V logic supply and DC BUS voltage to three servoamplifier PX400 also contains Shunt Regulator circuit with built in Dynamic Brake resistor to absorb mechanical energy.
All our products are designed and manufactured in the USA at our factory in Boston, MA.
Contact us at our Inquiry and Quotes page for pricing and delivery.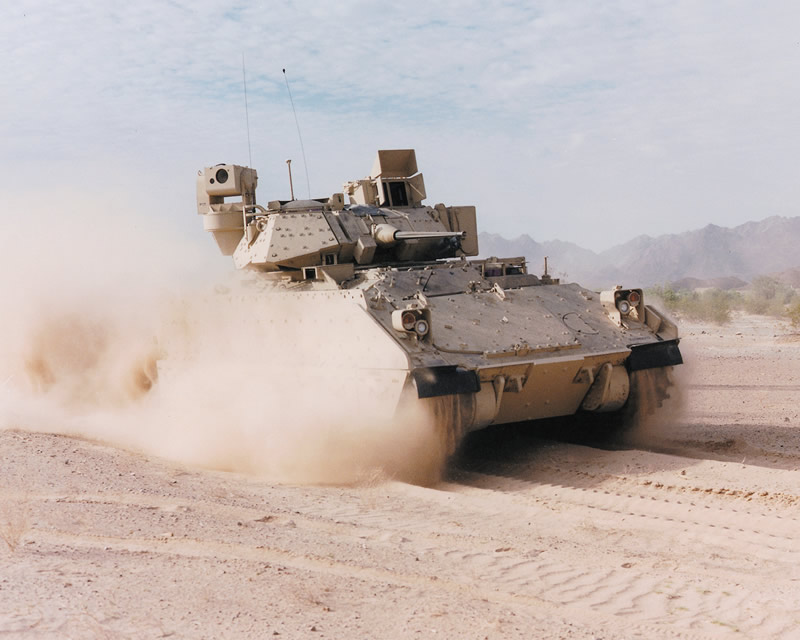 A3 Bradley Fighting Vehicle
Boston, MA, November, 2018
Mechatronics Systems successfully completed the contract with the US Army to deliver a large number of electric motors used to control the gun turret of the A3 Bradley Fighting Vehicle. This division designed and manufactured this high performance AC Brushless motor at our factory in Boston, MA. Mechatronics Systems is a designer and manufacturer, developer and producer of custom electromechanical components and drive electronics. We were founded in 1992, and have extensive experience supporting industrial automation and military customers. Our success is based on the fast turnaround, low cost quality product and innovative technology developed for high reliability and mission-critical applications. Mechatronics Systems pushes the envelope in design, development, and manufacturing of high performance electro-magnetic equipment.
These include:
Spring Applied Brakes with custom manual release
Brush DC motors
DC and AC Brushless motors
DC brush and brushless tachometers
Brush DC and AC brushless Servo Drives
Integrated brushless motors and drives in one module.